Wreck it >> Vehicles >> 4wds Wreckers Perth, WA – 4×4 parts & accessories
 Get a FREE opportunity to get rid of all of abandoned or unwanted 4×4 vehicles for your beautiful home. Get rid of these eyesores for no charge.
If you are living anywhere in Maddington, Perth, WA, get in touch with Wreckit – 4×4 recyclers operated by Perth and an immediate suburbs. Get the top cash for 4wds and free 4×4 removals through Perth. Please note that we offer our auto removals services outside of Perth as well (approximate 500 KM outer). If you are not sure about your location, feel free to give us a call at 0426 534 524, 0426 066 224 or fill up one of free quotation form and we will verify your location straight away and will let you know whether you are eligible for the free 4×4 removals services.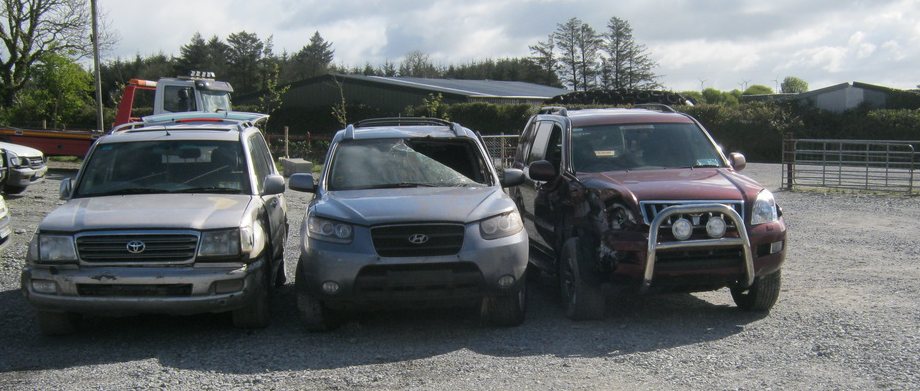 Buying all major 4×4's for all the major brands from around the world
Get up to $15000 cash for 4×4's for all major models. We pay top cash for 4wds Toyota, Mitsubishi, Nissan, Ford & Holden models. No matter what the condition is, we pay decent cash. Also, we pay cash with guarantee and can beat all the genuine offers in a flash.
Check out:
Holden Wreckers Perth
Ford Wreckers Perth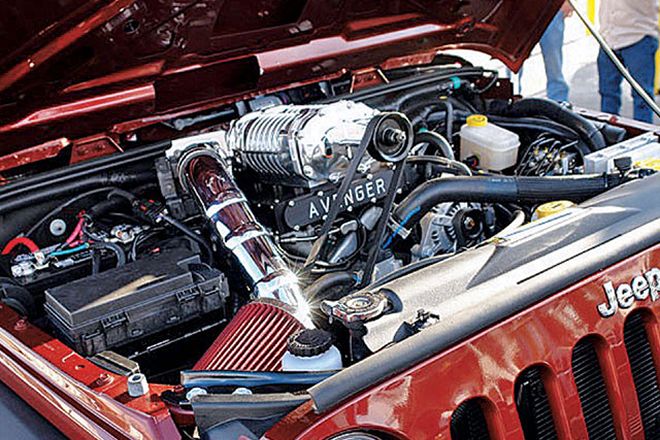 Used 4×4 Auto Spare Parts in Perth, WA
Looking for the cheap 4×4 parts & accessories in Perth? Get an access to the massive inventory of our used 4wds auto spare parts. We sell all the auto parts with a limited warranty and all of our parts are fully inspected by the professionals. Book your desired auto part now and save lots of money. We have over 20 years of experience in selling 4×4 parts in Perth, WA.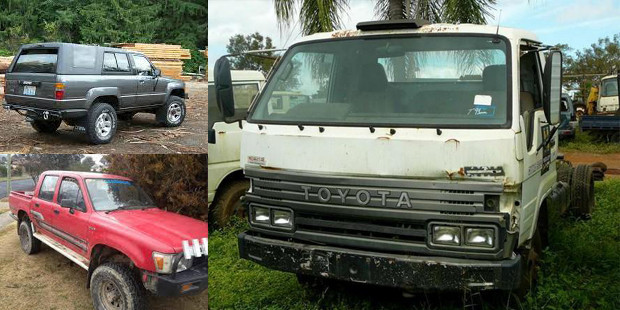 Contact 4WDS Dismantlers Now
Just ring us on 0426 534 524, 0426 066 224 or complete the free quote form on the website and one of our crew members will get back to you as a priority and will disclose the price of your 4×4 vehicle. Never forget to post the vehicle's registration number OR VIN number, it will certainly speed up the process of sending the quotation for sure.
Check out our 4×4 Wreckers Rockingham, Armadale and Thornlie pages.

Recent Posts
Perhaps you have a vehicle that is in such bad condition that you can't drive it any longer. Maybe
People have been getting their vehicles recycled for decades now. However, recently there has been an especially heightened awareness
Most, if not all, vehicles that get manufactured, will eventually make the transition from "sweet ride" to "clunker." That