Car Wreckers Cockburn, WA
Do you live in Cockburn and having a vehicle that is damaged, junk, scrap, smashed or without engine or wheels? If yes, then you might be having a hard time to locate a buyer for it. But selling a scrap vehicle doesn't have to be always difficult, as long as you have Wreckit Perth Car Wreckers for help.
We offer deceptively simple and quick services for that involves, free pickup, instant cash and ecologically safe wrecking and recycling for all unwanted automobiles. Call us today at – 0426 534 524, 0426 066 224 and get rid of your old clunker in no time.

We offer the best cash for cars, trucks, Utes, vans, SUVs & 4×4's instantaneously
At Wreckit, we ensure unbeatable and maximum cash up to $10,000 for automobiles of all sizes and shapes. However, if you have any doubts, you can compare it with our competitors cash offers. And, please tell us, if you find a higher quote than us. We will be more than happy to beat all the genuine quotes. Our Wreckit cash for cars Perth service is trustworthy and very prompt.
Cockburn wide fast & friendly Auto removal + pickup
When dealing with us you don't have to worry about hiring a tow truck or making an expense to tow your vehicle at our establishment. Since we operate our free of cost auto removal services Cockburn wide. This means you won't have to pay even a single dollar to us to have your old clunk removed from your property anywhere in Cockburn and its immediate suburbs. And, we will also pay you the guaranteed cash before removal. There are so many advantages of using car wreckers and free vehicle removals is one of exclusive one.
Passionate Wreckers accepting all make, models & popular brands
Being completely passionate about car wrecking, our crew never turns away any make and model from any brand. We say yes to all of them whether it's Toyota, Audi, Mazda, BMW, Nissan, Lexus, Honda, Holden, Volkswagen, Suzuki, Mazda, Isuzu, Ford, Chevrolet, Subaru, Mitsubishi, Hyundai, Daewoo, Kia or any other major brand.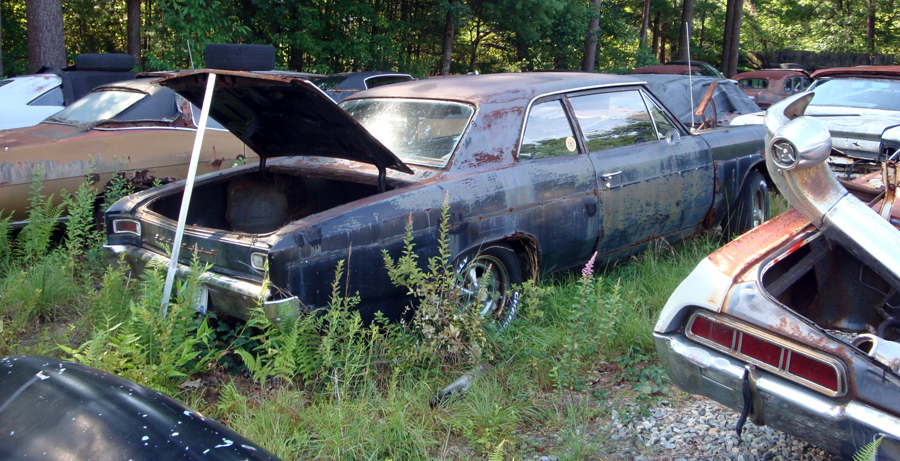 The clean and green option for scrap car wrecking and recycling   
We are properly registered with the government and conduct wrecking and recycling of vehicles in a completely healthy and responsible manner. When the junk vehicle arrives in our dismantling yard, we first make sure to drain out all its toxic fluids and then all the useful parts are pulled off to re-use again. As for the damaged items, they are safely disposed in a green manner. The auto body is squashed and sold to be re-used again after recycling. 
You can find so many reputed Cockburn Auto Wreckers through WA who process the whole process in a legal way.
Instant Vehicle Assessment – obligation free
Finally, if you have decided to get rid of any personal or commercial unwanted automobile. Sell it to us today and make some smart cash out of it. You can leave your automobile's essential details with us via our number – 0426 534 524, 0426 066 224 or online appraisal form. And, one of our experts will get back to you with a fair quote within a day or sooner.

Recent Posts
Perhaps you have a vehicle that is in such bad condition that you can't drive it any longer. Maybe
People have been getting their vehicles recycled for decades now. However, recently there has been an especially heightened awareness
Most, if not all, vehicles that get manufactured, will eventually make the transition from "sweet ride" to "clunker." That