Wreck it >> All Brands >> Japanese Wreckers Perth, WA –  Cash for Toyota – Honda – Mazda – Lexus – Nissan – Suzuki – Subaru – Mitsubishi – Isuzu
Are you holding your valuable space with the broken Japanese Vehicle and planning to get someone to get rid it off? Call at 0426 534 524, 0426 066 224 and we will do this for you.
Well, if you are living anywhere within Perth, WA then "Wreck it" got the best deal for you. We will remove your Japanese car for free of cost and pay your stack of cash on the spot. How about that? Check out our Perth Auto Wrecking Locations to verify your one.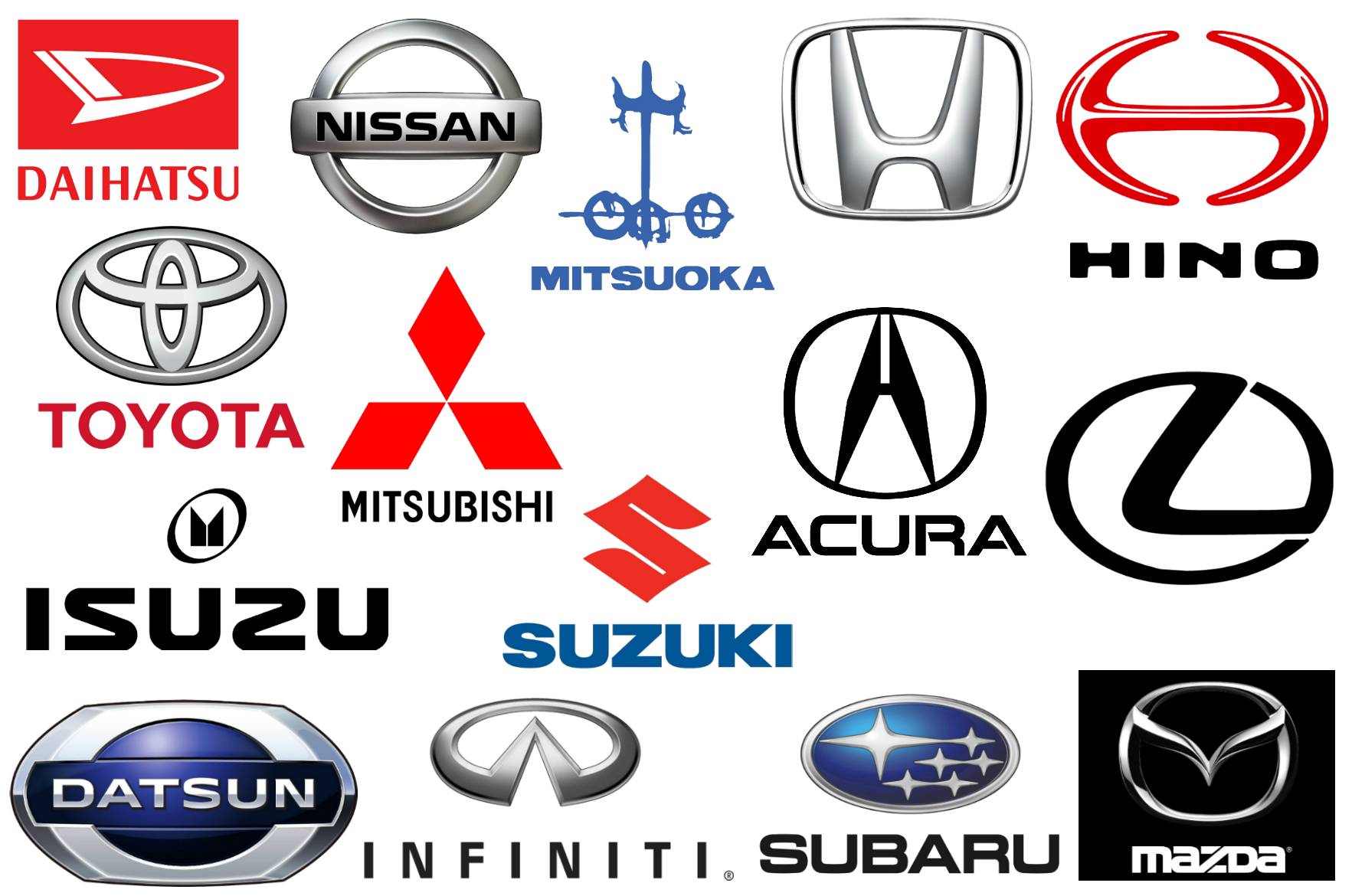 No matter, what is the condition of the vehicle – we buy every condition and pay top cash for cars.
The team at "Wreck it" – Auto Wreckers Perth is absolutely passionate about the Japanese Cars. Even, if your vehicle is broken, accidental, scrap, junk, damaged or unwanted – we will make an appointment to remove at the same day and pay you hard cash at the same time.
Love to drive a Toyota? Why not, Toyota is the best seller for some good reasons. We love to buy your old Toyota cars, trucks, vans or Utes so you can plan for the new ones.
Sell your Toyota Hilux, Hiace, Landcruiser, Corolla, Yaris, RAV4, Avalon, Tacoma, Camry, Sienna, Tundra, Prius, Cruiser, Highlander and much more.
If you are looking for Toyota Car Parts, feel free to inquire.
Mazda Dismantlers Perth – Cash for Mazda
Are you driving the most economic Mazda car and need an upgrade to the similar new one? Sell your Mazda to us and Mazda Wreckers Perth will pay you maximum cash for Mazda.
We buy Mazda 2, 3, 6, CX-3, CX-5, MX-5, BT-50 and much more.
Perth Wreckers Nissan – Cash for Nissan
Planning to upgrade your Nissan car, Ute, truck or van? Get in touch with us and book a free Nissan removal with us.
We buy all Nissan models including Nissan Qashqai, Altima, Wingroad, Patrol, Maxima, GT-R, Frontier Model, X-TRAIL, Versa / Latio, Elgrand and much more.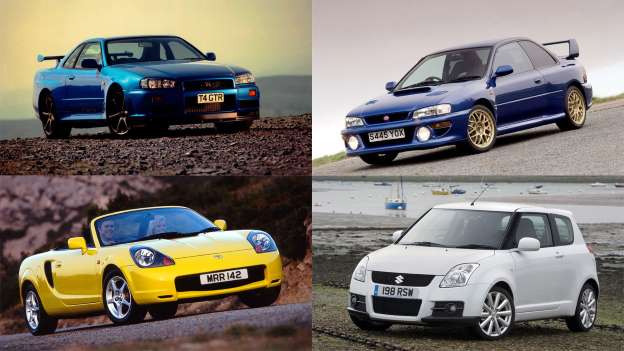 Honda Recyclers Perth – Cash for Honda
Planning to get rid of your old, junk or scrap Honda car, Ute, truck or van? Get in touch with us and we can plan it for you and pay you cash as well.
As a leading Honda Wreckers Perth, we buy Honda Accord, Civic, Odyssey, City, Zest, Pilot, Shuttle, Legend, Stream, Inspire and much more.
Lexus Disposal Perth – Cash for Lexus
We buy all Lexus models like LS, HS, CT, NX, GX, RX, LC, IC and much more on a daily basis. Contact Lexus Wreckers Perth team now.
Subaru Auto Dismantlers Perth – Cash for Subaru
Are you Subaru lover and planning to upgrade it with the new one? Sell your Subaru to us and get the top cash for that. The Subaru Wreckers Perth team deals with Subaru Forester, Legacy, Teresa, Outback, XV Crosstrek Hybrid, Impreza and much more.
Suzuki Car Wreckers Perth – Cash for Suzuki
We buy a Suzuki Grand Vitara, Aerio, Forenza, Esteem, Kizashi, Equator and much more. Bring it on and get the free quote for your Suzuki today.
Perth Dismantlers Isuzu – Cash for Isuzu
We are Premier Isuzu Wreckers in Perth and buy all famous models.
Mitsubishi Auto Disposal Perth – Cash for Mitsubishi
Selling a Mitsubishi and wanting a top cash for that? We buy Mitsubishi cars, trucks and vans at great prices. We deal with Mitsubishi Lancer, Outlander, Galant, Carisma, Pajero, Grace, Starion, Endeavor, Diamante, Colt, Freeca and much more on a daily basis.
Are you hunting after the cheapest and best Jap parts for your vehicle? Get the access to the massive inventory of Japanese Car parts at affordable prices. We sell auto parts with a limited warranty, so you can buy locally and full of satisfaction. Please mention the vehicle's VIN number if you are booking the auto part online.