Wreck it >> Vehicles >> Truck Wreckers Perth – Truck parts & accessories
Maddington's leading truck cash buyers
Are you sick of keeping the old, junk or rusted truck parked in your valuable space and have no idea to whom to contact and get rid that off for free?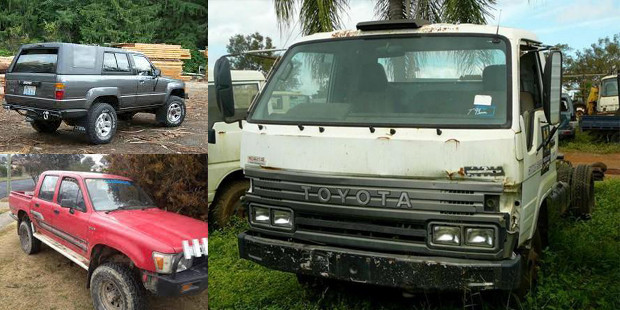 Well, if you are living anywhere in Perth then you can take an opportunity to contact the premier scrap truck buyers – "Wreckit". You can sell truck to the scrap yard and get the free truck removals through Perth and an immediate suburbs. At "Wreckit" – we buy & sell trucks and always intend to give the best deal to our customers.
Check out some of popular locations in Perth below:
Get an instant cash for trucks, Lorries & commercial vehicles
As a premier Japanese Truck Dismantlers – we pay top cash for trucks and other heavy commercial vehicles. We always been asked by so many people about who buys old trucks and pay maximum cash for that and we always give a warm welcome to those customers and let them pay what they have in mind.
Free truck removal anywhere in Perth, WA
Get the free truck removals WA wide. Please verify your location in Perth if you expecting to get the same day auto removals. In most of cases, it could take another day for some rural regions.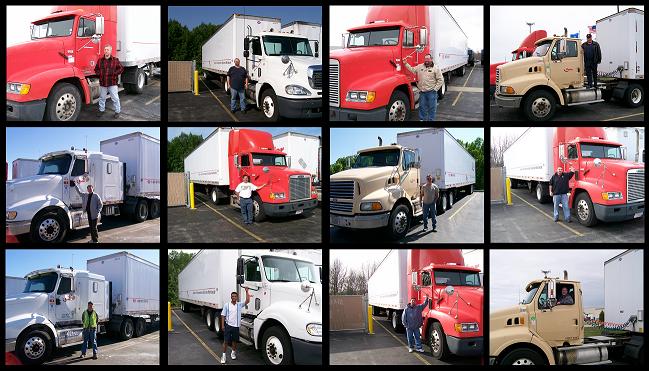 We buy all truck make and models
Generally, we buy all truck models and pay maximum cash in the town. However, we deal with major brands like Kenworth, Volvo, BMW, Isuzu, Mazda, Freightliner, Toyota, Ford, Nissa Diesel, Daff, Leyland and much more. No matter, if you were using the truck for personal or commercial use.
Truck Parts for sale – Perth's top Truck Dismantlers
Looking for the cheap truck parts in Perth, WA? Get in touch with us and get an access to the biggest WA truck parts inventory. All of our truck parts are fully inspected and approved by the experienced professional mechanics.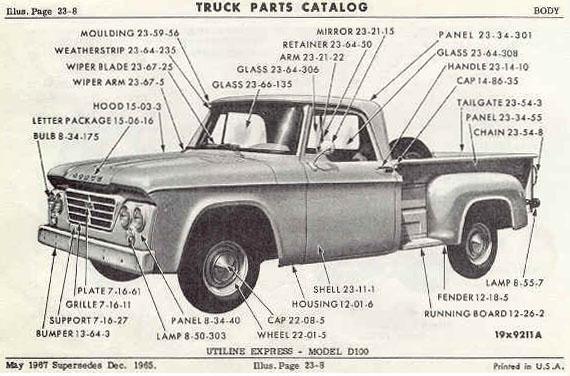 Contact Truck Wreckers Perth and remove truck salvage for free
Fill up a free quote form or make a free call at 0426 534 524, 0426 066 224 and get the free estimation and a free scrap truck or car removal in Perth. Please mention the vehicle's registration number if the vehicle is still registered otherwise, we will take care of the junk.

Recent Posts
Perhaps you have a vehicle that is in such bad condition that you can't drive it any longer. Maybe
People have been getting their vehicles recycled for decades now. However, recently there has been an especially heightened awareness
Most, if not all, vehicles that get manufactured, will eventually make the transition from "sweet ride" to "clunker." That