Wreck it >> All Popular Brands – Toyota – Holden – Nissan – Mazda – Subaru…
The team at "Wreck it" is totally passionate about the different car brands all around the world. This is the reason that we buy all popular and major brands like Japanese, European, American, Korean and classic. We always happy to pay more for the vehicles in good condition.
Basically, contacting "Wreck it!" team is simple. Just give a free call at 0426 534 524, 0426 066 224 and share your vehicle details with us. You will get the instant quotation for your brand and you can simply decide if you would like to go with our quote. By any chance, you are not agreed with our quotation price- you can simply walk away or discuss the monetary figures in your mind and we can try our best to match the figures.
Japanese Wreckers Perth – Cash for Japanese Cars
We love to dismantle Jap cars for auto parts. Japanese Automobiles are the most popular because of their economical prices and reliable running vehicles. Good point is that Japanese used auto parts can be found easily. Sell your car to us and we can pay the top cash for Toyota, Nissan, Mazda, Isuzu, Subaru, Lexus, Mitsubishi, Suzuki and Honda and much more.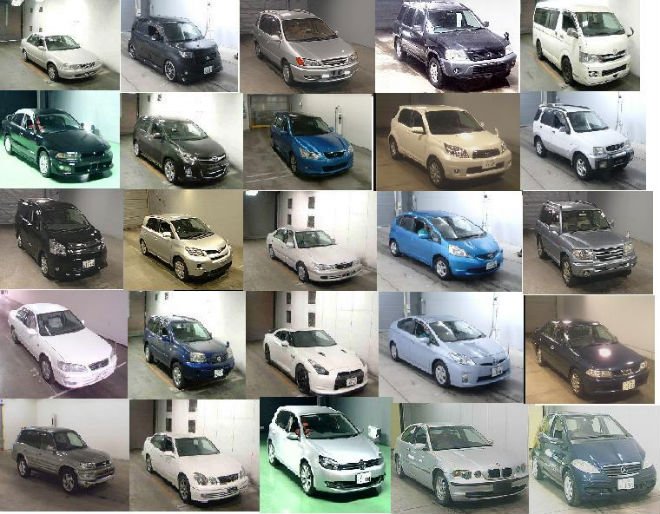 Get more particulars from our Cash For Cars in Melbourne page.
European Wreckers – Cash for European Cars
We love the built of European Vehicles so do the European Auto Lovers. We buy full range of European Vehicles and paying maximum cash for Saab, Mini, Volvo, Citroen, BMW, Rolls-Royce, Jaguar, Mercedes, Alfa Romeo, Renault, Skoda, Peugeot, Rover, Volkswagen, Fiat, Opel, Audi and Land Rover etc.
American & Classic Auto Wreckers
The team at Wreck it! – Totally fan of American classic vehicles. Love to customise the vehicles to another level. Get the Free Auto Removal and fair amount of cash for Jeep, Buick, Dodge, Chevrolet, Cadillac, Chrysler, Ford, Tesla Motors and GMC etc.
Korean Wreckers – Maximum Cash for Korean Cars
Do you drive Korean vehicles mostly and wanted to get the upgrade to the new model? Get in touch with Car Removal Perth team and sell your Korean automobiles. We pay great cash for Hyundai, Ssangyong, Daewoo and Kia etc.
Wreck it! – Sell your car to smart people!

Recent Posts
Perhaps you have a vehicle that is in such bad condition that you can't drive it any longer. Maybe
People have been getting their vehicles recycled for decades now. However, recently there has been an especially heightened awareness
Most, if not all, vehicles that get manufactured, will eventually make the transition from "sweet ride" to "clunker." That