Car removal companies are companies that are in the business of unwanted auto removal. Which involves buying vehicles that people don't want anymore. But can't get rid of, usually because the automobile in question has reached the end of its life and is impossible to sell by normal means. Auto removal companies will then take the car apart and sell off any parts that are still usable. While recycling everything else.
They will buy any automobile regardless of what condition it is in. That's why for anyone who has a broken down heap taking up valuable space in their garage. These sorts of businesses are a godsend. They will pay cash for unwanted cars of any make, model or year.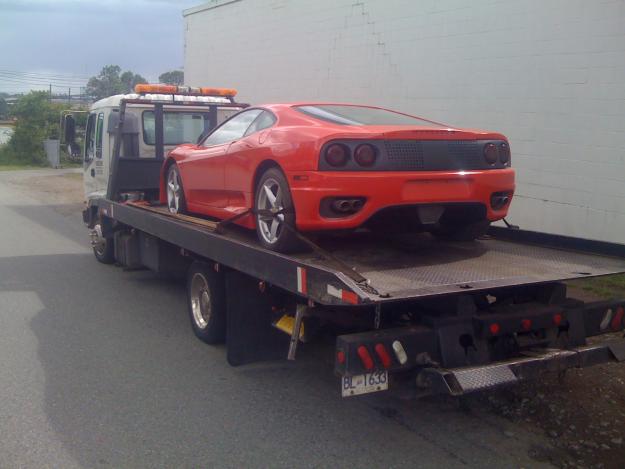 How much cash you get for your wrecked car removal will depend on what state the machine is in.
Here are things you can do to get the most out of a car removal company.
Empty the vehicle of all your things. All personal belongings need to be removed. Make sure there aren't any valuable things hiding away in the corners. Maybe that expensive piece of jewellery that went missing last month has actually slipped down the back of one of the seats. Check the boot for any tools. If there is anything left in there and you sell it to a company that gives cash for old cars, you will likely never see those things again.
Shop around all the cash-for-cars-companies and get a few different quotes. If you are unsure because they are situated a bit of a distance from your residence, never fear, because they will probably offer free old auto removals. If they don't, then don't sell to them.
Talk to a professional or research the web and find out the value of your vehicle. Compare it to the quotes that you have got, before you choose who to carry out your used car removal. You will then know if the quotes are fair or not.
Do some negotiating with the team member who is representing the scrap auto removal company. Wait until they have inspected the machine quite thoroughly, and then after they have given you a price that they are willing to pay, go ahead and try haggling, but only if you are seriously thinking that the price isn't fair at all.
If you have any other forms of scrap metal lying about that need to be gotten rid of, show them to the person who has come to inspect your machine, and see if they will buy that as well.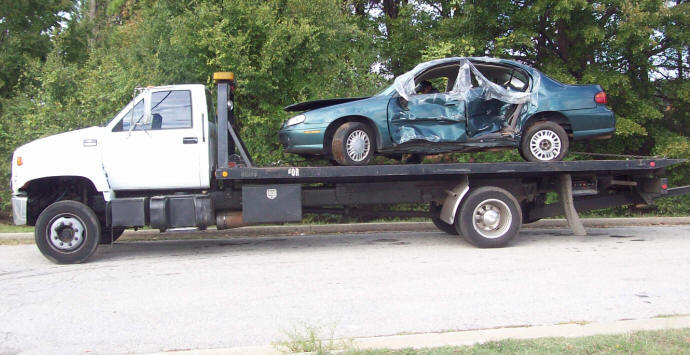 If you live in WA and you wish to get free car removal in Perth.Wreck-it is a Maddington based company who will give you the best deal possible. As well as free auto removal, anywhere in Perth.