Most of people get worried about how to remove the scrap vehicle in Perth, WA – actually, they think that they have to pay fees to remove the junk car from their backyard or garage.
However, the reality is different, do you know why?
Now, you can get the FREE Car Removal in Perth and an immediate suburbs in WA. Does that make you happy?
How about if we add one more thing into it – Top cash for broken cars. Yes, not only free auto removal, we can pay you top dollars in return as well.
Here are some factors that make out Auto Removal service, outstanding from others:
Quick Removal anywhere in Perth
In many circumstances, we try our best to offer the quick auto removal anywhere in Perth, WA, However, some odds can happen due to busy schedules or weather conditions.
Regardless, we offer the first come and first serve so that we can serve our customers equally. As soon as you like our offer, you can book the free junk removal straightaway before someone else does it. Get in touch with the auto removal scrap dealers now.

Latest Towing Trucks – Experienced Drivers
We realise that auto removal should be done under expertise. We are keeping the approved and highly efficient towing trucks and cranes that can remove the vehicle Hazard free. Get the maximum cash for old cars now.
We have got the biggest team skilled and efficient towing drivers who know how to make the process easier and hassle free.
Free Car Pickup – No Obligation
If you like our offer, book the free scrap removal and get served in the first place. There is not charge or hidden fees for that.
We are happy to sort out all the paperwork for you and pay you cash for cars on the spot.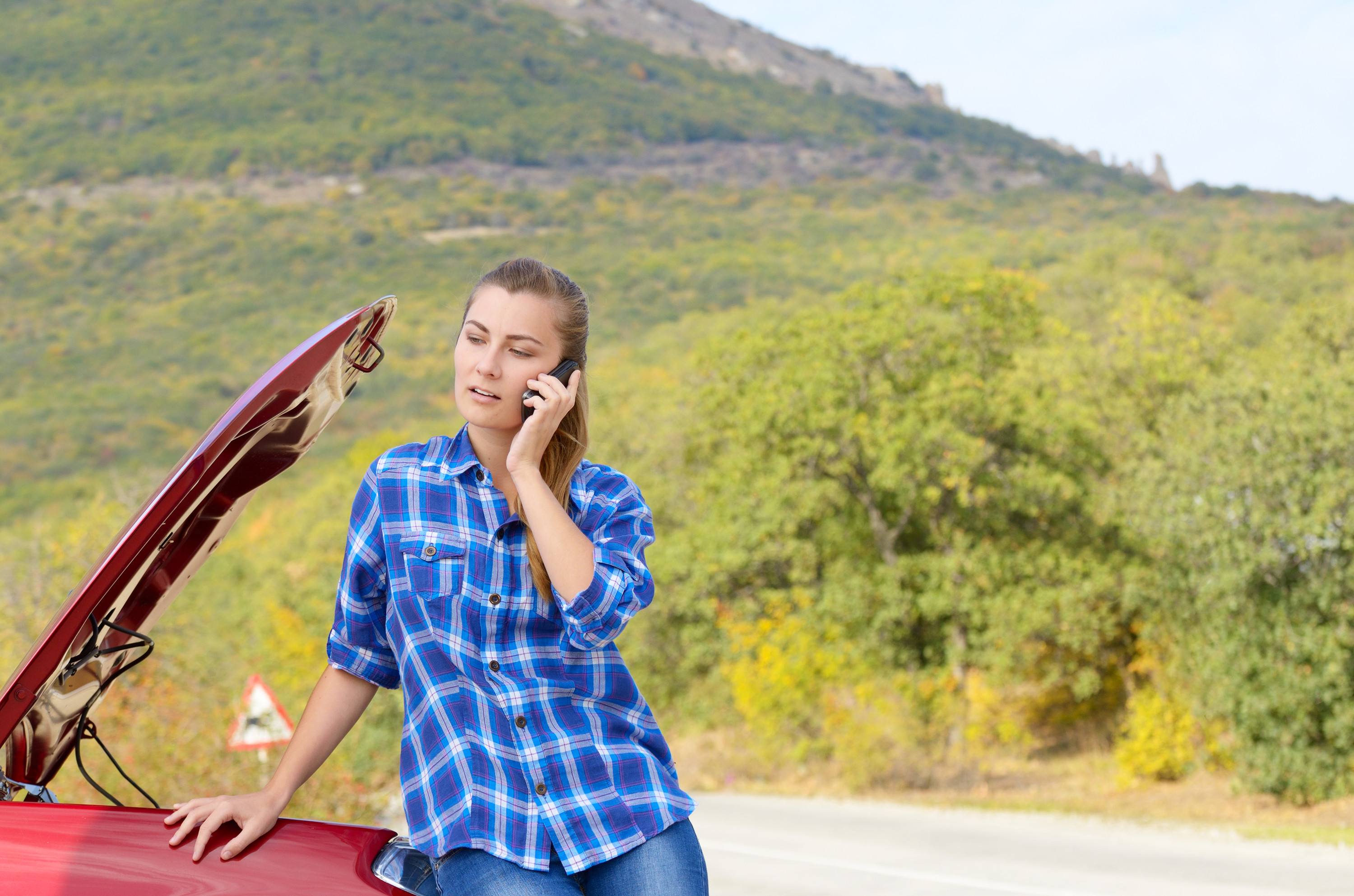 Overall, as a number one Used Car Dealers in Perth, our Auto Removal service is top notch and reliable. If you like our offer, you can book the free removal straightaway or feel free to walk away – however, we would be interested to match the price in your mind if you allow us.