There probably isn't a car part that serves no purpose, and is completely unimportant, but as far as levels of importance go, the car battery ranks very high. Maybe not as high as the wheels, or the engine, but it's not far behind them. It provides power to the cars electrical system, but most importantly, it gets the engine started.
Like every other part of an automobile, the battery has a lifespan. Eventually that lifespan runs out, and needs replacing. Doing so is easy enough, but it is handy to know how to find a good quality battery that will serve your machine well for the most amount of time. Here are some handy hints to consider when contemplating this important purchase, whether you are buying brand new or used car batteries online.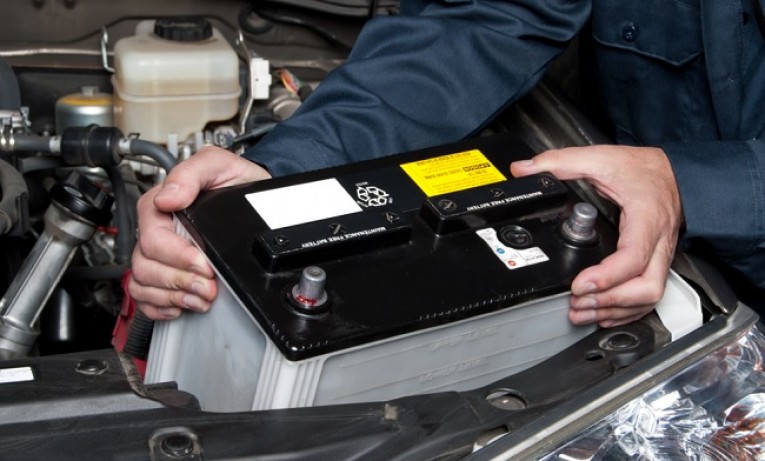 Be sure that your battery is really dead
If you think your battery has totally kicked the bucket for good, unless you yourself are a qualified mechanic, there is a chance that it's actually a fault in the electrical system, like a loose wire. Talk to a specialist, or an experienced Car Dismantlers, and make absolutely sure that it really is the battery.
Identify the correct type of battery for your car
After confirming that the battery really has shuffled off its mortal coil, you will want to start the shopping process. The first step here is the identification hurdle. Don't worry, it's not a giant obstacle, and only involves a quick referral to the owner's manual. If that has gone missing, you can either try the manufacturer's website, you can talk to an expert in auto parts, or you can go to the dealership.
Make sure the battery fits your driving conditions
Warm climates are harder on batteries that cold ones, so if you can score an auto battery that takes this into consideration than you are ensuring that your battery lasts longer, meaning you won't have to go back to looking for auto parts online.
Look for batteries that are great quality and cheap
You will need a battery that is both great quality but also with an affordable price. So have a good thorough look around for a car battery that meets both these requirements, like a great used automotive battery.
Have the battery installed by a professional
Installing car batteries requires a certain level of expertise. That expertise involves a high level of knowledge pertaining to different components, and without that knowledge, things can be dangerous. It is wise to leave this step to a qualified person.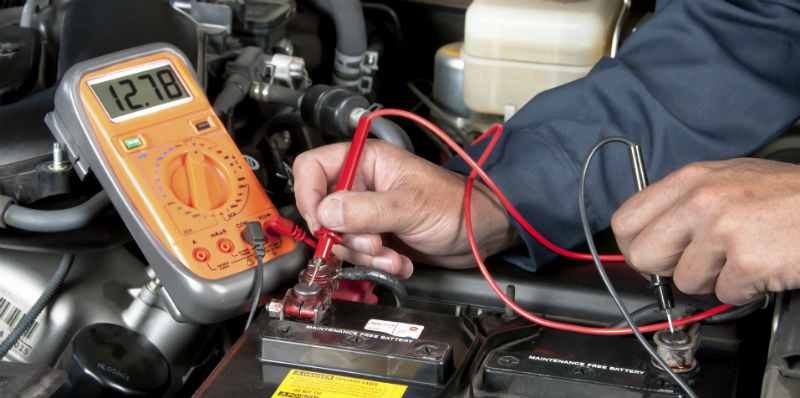 Try not to accidentally drain your battery
Don't leave things on after turning the machine off. Things that can be accidentally left on include the lights and the radio. It is incredibly inconvenient to find that the car battery has been drained overnight by the interior light and radio being left on. Especially if you need to get to work. You will need to take the bus.
If you are planning to buy a new or second hand car batteries in Perth – Get in touch with "Wreckit" team and get it sorted today.