Unexpected repairs to the vehicle that one relies on to get to work and back everyday are one of life's biggest annoyance. It's especially hard when money is already scarce, and for some people, the sudden infringement on their account balance is too much to financially cope with. It might end up being a toss-up between getting the repair done, and feeding the children for the next two weeks. That's not a choice anyone should have to make.
It is these sorts of situations when self-education about what different options there are for you becomes extremely valuable. If the expenses related to vehicle repair are too much for your wallet to bare, it's time to search for other avenues of action.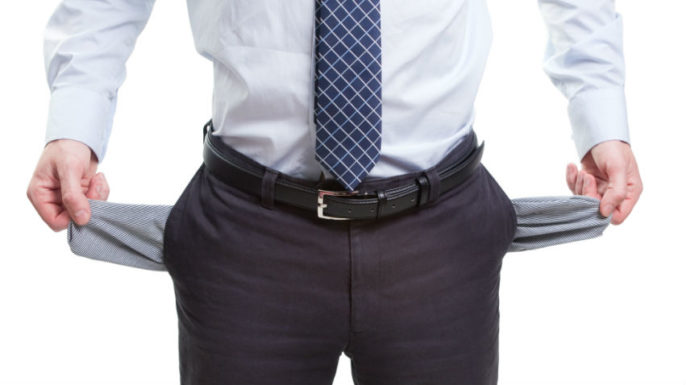 How to weather the surprise auto repair expense
Your wheels may have been in a minor dust up with another vehicle, or inanimate object such as a tree. Or it may have finally fallen prey to old age. Don't curl up into a ball and cry yourself to sleep yet, though. The funds that you need in order to fix it may be in that credit card account. Either use a few different cards, or even open up another one. You can pay off the credit card bill in monthly payments. But what if your credit is bad?
Shop around the different auto repair outlets and ask all of them if they do payment plans. You might strike it lucky and find one that will be obliging with a sweet financing deal. If this doesn't work for you, don't sell your car online. There is always plan C: selling your wheels to a scrap yard, or cash-for-cars-company.
Selling a car to a junk yard or recycling business
There are Junk Car Wreckers that buy old cars of any make, model or condition, so that they can mine the vehicle for parts and resources and make a living for themselves. If you are unable to afford to fix your vehicle you can sell your auto to one of these guys for cash. Then you can use that cash as a down payment for another vehicle.
When looking for a company that buy your automobile off you, choose one that offers free quotes and will pick your machine up from your property free of charge. Ask a few of them for free quotes and see who provides the best value estimate.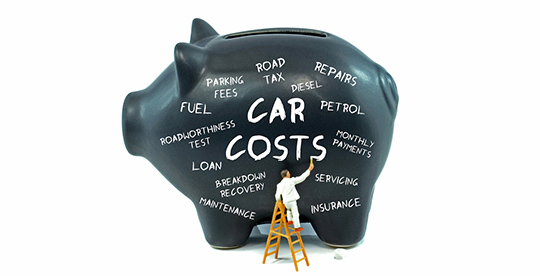 Used Car Buyer Perth
These guys are a Perth owned Cash for Cars Crew that specialise in buying cars that are no longer useful to their owners for whatever reason. They use their long years of experience to provide estimates of value that are competitive and fair. And they offer instant cash on the spot, as well as free auto removal. They are the best choice for your auto selling needs. So if you have an old broken down wreck in your garage taking up space, give these guys a call today!