Take the advantage of biggest clearance car parts sales online only. It includes selected Japanese and European car spare parts and accessories. Get up to 40% discount on selected Japanese & Euro car parts. Feel free to inquire about the availability of the auto part and find out whether it comes under the sales price.
Japanese & European Car Parts Online Sale
If you are keeping the Japanese or European vehicle and looking for the replacement part lately, then this is the good news for you. We are giving away a special fuel cash card to the 10 early birds on the top of the discount. So what are you waiting now? Jump onto our used car parts web page and secure your auto part now. However, we will start delivering the parts from August. Since, this is the monthly sale, we will only accept the orders start from Monday until the end of the August.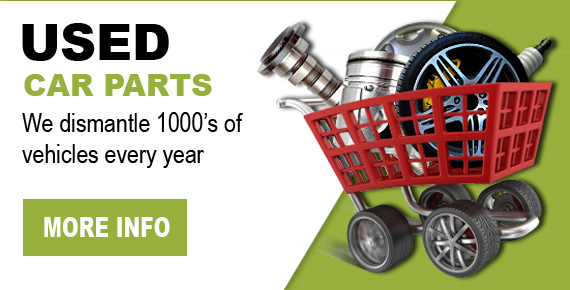 We sell high quality auto parts with the lowest prices ever. If you are keen then inquire about the desired part now.
Hassle Free Delivery
Delivery charges can vary according to the location of your residence which would be mentioned clearly while you order the product. All the communication would be done by email only.
Limited Warranty
As usual, all of our auto spare parts are fully inspected and approved by the experienced automotive experts. In case, if you find the product faulty then we will replace that straight away. Please make sure that the product should be returned under warranty period which varies from 30-90 days.