The top topic in today's day and age has been recycling, and with good cause. People see how human activity is destroying the environment. And are understandably alarmed. When we zone in on the reality of junk automobiles. We can see that the issue of recycling is more pertinent than ever. As there are a lot of pollutants that are locked up in scrap vehicles just itching to get out and wreck our planet with their dirtiness.
So it's great that the act of recycling automobiles has turned into the thing to do lately. Not only that, a lucrative business model has emerged from the activity. It involves mining cars for all their materials, and anything that can't be re-used is disposed of in environmentally friendly ways. Auto recycling companies in Perth worth it.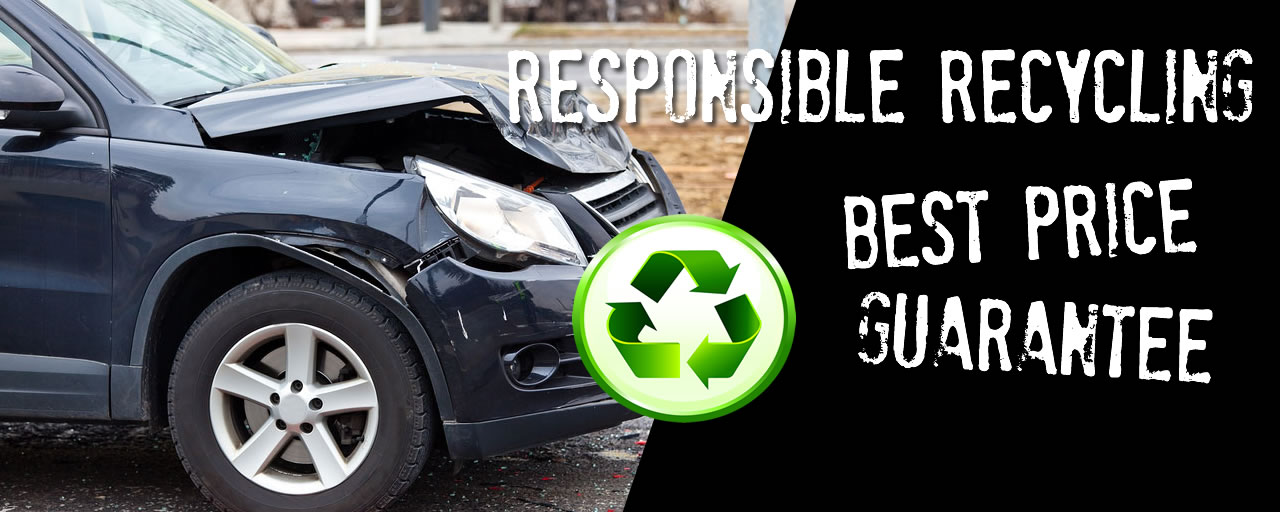 The name that often gets used to describe these businesses is Auto Removal Company. In other areas of the English speaking world they are called "cash for car" companies. But it wouldn't matter even if we referred to them collectively as "Fred". The good they do for the world and all of society would remain the same. Any part of a vehicle that can be salvaged is refurbished and re-introduced into the world. Either as a working part in another fully running automobile. Or as something else useful, for example the steel can be recycled to make anything. Saving the efforts of the smelting industry.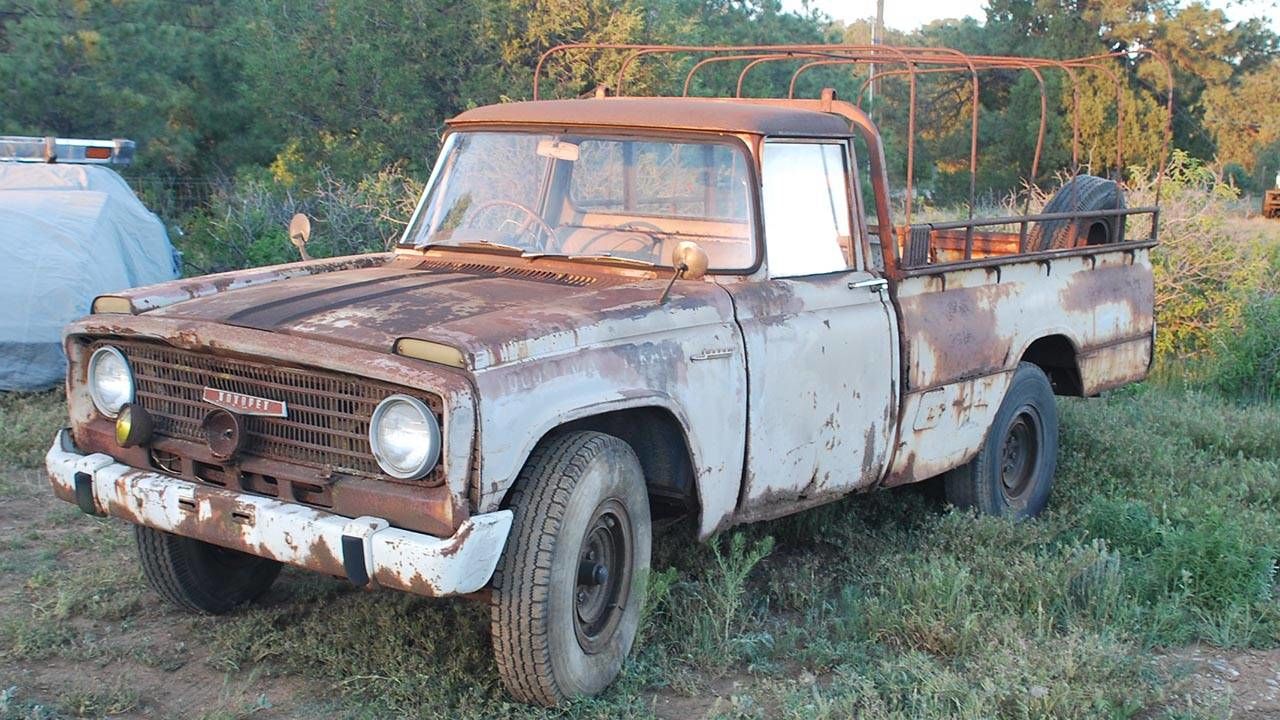 The bottom line is money, as always. Scrap vehicles are very valuable. Car Collection Perth companies buy junk vehicles for a living. Whereas once it was a massive hassle to find an avenue of disposal for dead automobiles. Mainly because no-one wants to buy a vehicle that would cost just as much to repair as it would to buy a brand new car. Now it is simple. And it's all thanks to the cash for cars companies finding a way to make loads of dollars out of recycling. Everyone wins, especially, you can get the top cash for Toyota, Honda, Mazda, Lexus, Nissan, Subaru, Suzuki, Isuzu, Mitsubishi kind of Japanese brands.
The team members of most of these businesses have accumulated many years of knowledge and expertise in the relevant areas of the auto industry. So their judgement is usually impeccable. They can place value on cars that have reached the end of their lives like the best of them. The process of providing a stress free way of getting rid of dead vehicles has proven itself to be both sustainable and lucrative. Given the right people with certain high levels of experience are involved.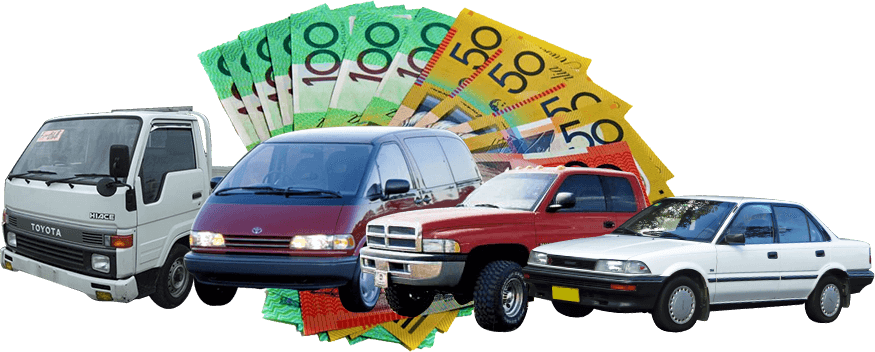 Selling old car in Perth or wanted to dispose the junk car. it's dead simple. Contact them. Provide details of the car, they come to your place or wherever the car is and inspect it. then they pay you money while taking the car back to their place. This removal is free. So if you have a pile of junk littering up your garage, back yard or drive way. Don't hesitate to call a cash for cars business and rest easy knowing that even though the environment is being wrecked by mankind. You personally had nothing to do with it.