Realise your dream of trading your junk car for cash today
It doesn't matter what condition your junk car is. Although, if you are referring to it as a junk vehicle it's probably safe to assume that it's in pretty bad condition. But regardless of what condition it's in, it no longer needs to be a nuisance. There are Auto Wreckers like Wreck it that will buy any vehicle that you want to get rid of, and scrap car removal Perth team will even pay in cold hard cash.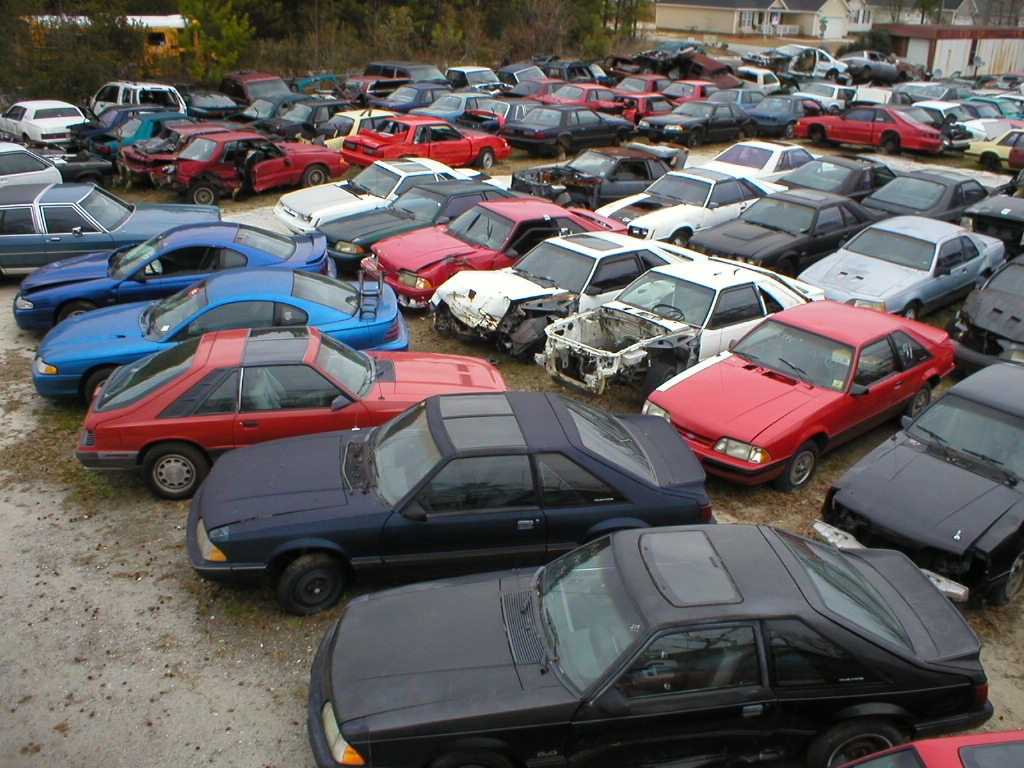 Don't throw all the money away on repairs
That old automobile can have you down at the panel beaters every other week, shelling out hard earned money on costly repairs that slowly stack up. Eventually you've spent the same amount of money that a new used vehicle would have cost.
So the common sense voice in your head says "I need to sell my used car in Perth!" But the trade in value is too low, and the cost of fixing it and advertising it for sale would be too steep. But the great news is you don't have to bother. Just turn to Google or the yellow pages and think to yourself "I need to find places that buy junk cars near me" and type in the appropriate search words! You will find some-one who will be happy to take that vehicle off your hands and in return give you cash!
Free up space
Maybe your old automobile is in the garage gathering dust. That sure is a shame, because you could easily turn it into money that is doing the opposite of gathering dust. So free up valuable space in your garage now by going out of your way to ring up an auto wrecking company whose job it is to buy junk cars and part them out, recycling all the car and making the world a happier place for everyone! Get the car bodies removed in Perth for free.
Upgrade to a new car
Now that it is obvious what you must do, go out and do it. Then you can finally get your stuff together and find another vehicle that will help you to get to work each morning. It's all about finding that right company that will take your vehicle, regardless of its condition. You don't even have to pay to have it removed, the right company will do free car removals, and they will still pay you for it!
Question arising, Can I trade in my junk car? Yes, you can!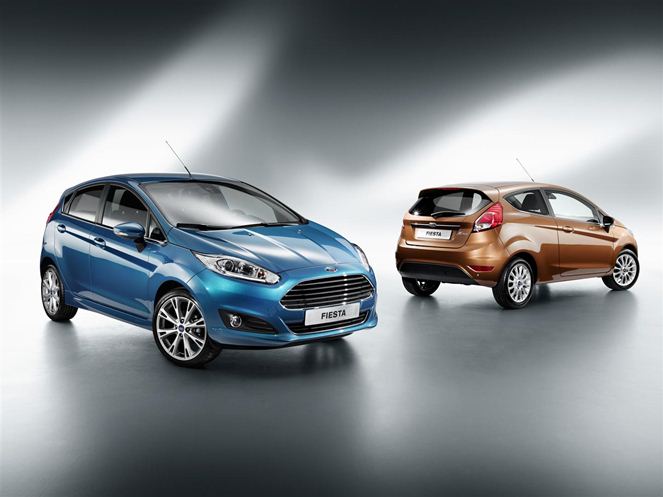 Just give us a call at 08 9452 7906 and get the accurate quote for your scrap automobile.
Browse out our Car Wreckers Armadale & Rockingham suburb pages for more details.