There are a few different places one can go to find cheap spare parts for their vehicle. Places such as auto part shop, online platforms such as Craigslist, eBay, and so forth. The reason for wanting to purchase a spare part can vary. Maybe you need to replace a part on your vehicle that doesn't do its job anymore due to extreme damage. Or perhaps you have a junk car that you want to completely repair into a customised one.
Whatever your reasons may be, it is important to make sure that you don't get the wrong part. It has to be compatible with your car's engine. Installing the wrong part can end up in disaster. You don't want to spend money on ruining your vehicle. Here are some of the best places to buy a spare part in Perth: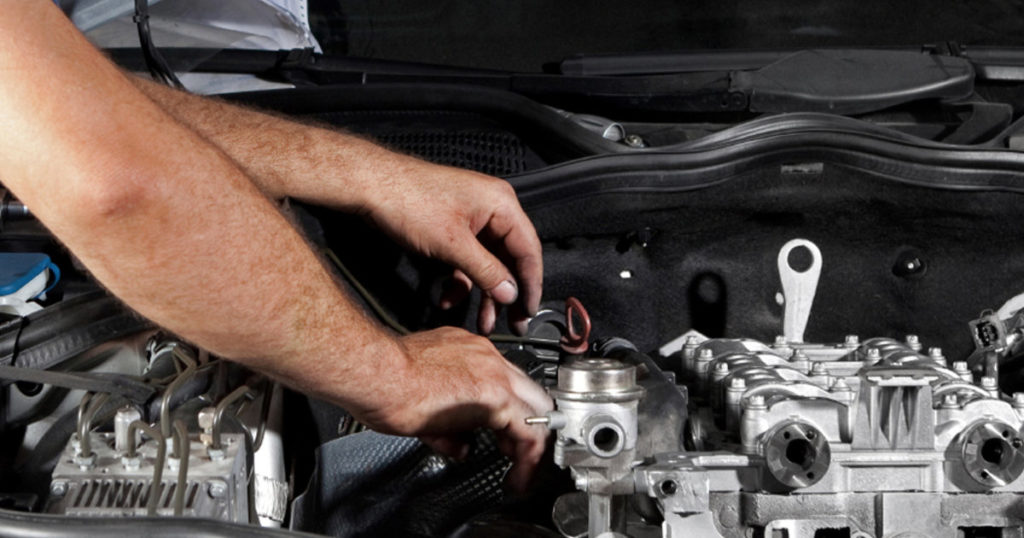 Auto Scrap Yards in Perth
The number one best place to get a second hand part is the humble scrap yard. Otherwise known by many folk as the "salvage yard." You will be able to get the part you need at an affordable price. The employees there will help you find the correct part as well. They usually have a limited warranty attached to them as well.
These scrap yards will buy your car and pay top cash, find out how to sell your car for parts.
Online Platforms
Of course, you may decide to choose the online option of buying parts from websites such as eBay or Craigslist. This is understandable as they often do tend to be a source of second hand car parts that boasts affordability and the convenience of online shopping. However, make sure that you know exactly what it is that you need. Getting parts from overseas can be a risky move. Choose local dealers if you can.
Used Car Part Stores
There are plenty of used parts stores out there. You will be able to find them with great ease. Just use the internet or have a look in the newspaper. Although online is the best place to look for anything. Forget about the newspaper. Anyway, the great thing about the used car part store is how handy they are. Not to mention the fact that they are very reasonable. Simply tell them your car's registration, or the number on the engine's chassis. They should be able to help you find the right replacement part.
Perth Auto Wreckers
If you live in Perth, and you have to make repairs on your old vehicle using a replacement part, Perth Auto Wreckers are the leading sellers of used parts. They have a huge inventory of all the different parts for all the makes and models that you can think of. How is this possible? They buy junk cars and salvage them. This ensures that they have a massive range of used parts to choose from.
You can contact via phone or an online form. Tell us the part you need and we will have no trouble finding it for you. So don't waste another moment reading this and contact us today!