If your car has broken or damaged, then you might be thinking of getting rid of it. There are various avenues through which you can accomplish this task, such as selling it privately, trading it at a dealership or scrapping and selling it for parts. If you know how to dismantle a car, then it will save you a good amount of money for sure.
Generally, most of the folks opt out of selling a car privately or through a dealership so as to make good cash out of it. However, sometimes scrapping and selling a car for parts is pleasingly profitable rather than selling it as a whole. Especially, if your car has turned into a junk machine that is broken beyond repair or no more capable of serving its purpose of transporting you.

But, if it is not suffering from any major faults, then you might consider to restore it into a good condition. At that stage, just make sure to weigh the expense of repairs against the return on your investment. But still if you can't recoup your money by selling it, then the wisest and easiest option will be to break and sell it for parts to the Perth Vehicle Wreckers at first place.
Here, have a look at some easy-to follow steps that will help you to get maximum money while selling your car for parts.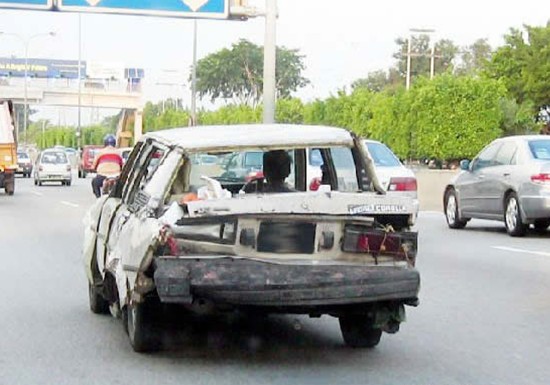 Step -1) Assess the overall condition of the car
Before you start breaking your automobile for parts, take it your trusty auto mechanic for inspection, particularly its powertrain. Some of the auto parts are highly valuable and can get you good money when sold. These components include the engine, drive shaft, braking system, transmission. Once the vehicle is inspected, you can combine it with an assessment of the vehicle's overall worth based on its condition.  This will help you to explore the parts that are good enough to sell for good value. There is no harm to get the no obligation free online car price in Perth and make the appropriate decision.
Step – 2) Search an appropriate Buyer
Although there are a plenty of ways to find a suitable purchaser for your auto components, but one of the most easiest and popular method is selling it to a salvage yard. You can simply check out your phone directory or just browse online for a salvage yard in your area. When you have found a reputable company just give them a call and inquire how much cash they will offer for your vehicle components.
If you are not time poor, then you can also sell your vehicle components to individual buyers. You can simply list them for sale on websites such as eBay and Craigslist or in your local newspaper's classifieds. 
Step – 3) Negotiate the price
When you have found a suitable buyer, make sure to negotiate a realistic price and be flexible in your bargain. This way you will be able to sell your vehicle components for the top cash for cars in Perth. However, you have to do the proper research before giving a head into it.